"I see many things when I view my finished work, and you may see something else.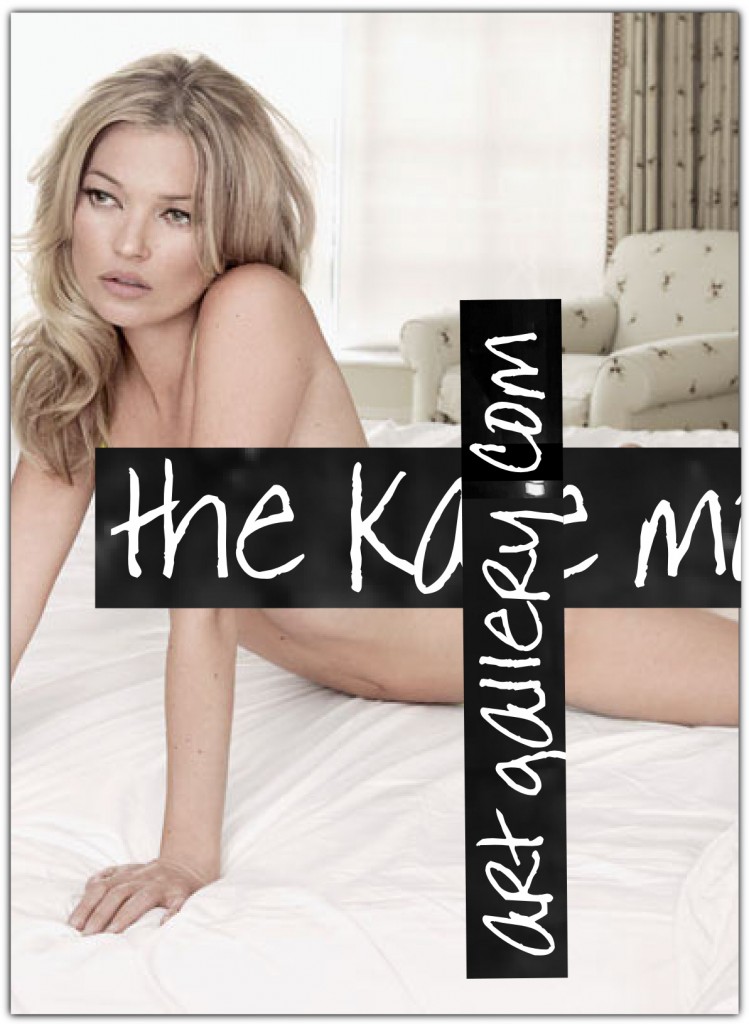 That's fine.
The meaning of any work of art should be personal and not the result of me (or anyone else) telling you what it should mean, or what I want it to mean.
It is what it is.
It looks exactly how it should look.
Make of it what you will.
Listen to it…
hear what it has to say…
let it stir up your inner thoughts and emotions…
let it turn you on…
drown in its vibes…
…and (most of all) enjoy it to the full."
— SJ, The Artist